Baynton Williams
Removals & Storage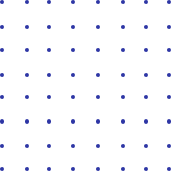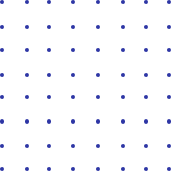 Baynton Williams
Removals & Storage are
ready to help
Based in Radstock near Bath, Baynton Williams Removals is a respected, family-operated business. Our Managing Director, Duncan Baynton Williams, brings his expertise from professional backgrounds in conveyancing and estate agency, providing him with unique insight on the challenges faced during residential or business relocations.
Baynton Williams Removals takes pride in delivering a professional high class sensitive service. Our approach showcases our flexibility and tact, extending helpful advice from the initial quote to the final execution of each bespoke service.
Moving to a new home is undeniably a stressful time. By aligning with Baynton Williams for your big day, you are placing your trust in dependable hands. Our commitment to making your move smooth and stress-free begins the second you get in touch with us.
With a professional background in compliance and estate agency practice, we take pride in delivering a professional, high class and reliable service. By choosing Baynton Williams removals, you can be safe in the knowledge your belongings are packed and delivered to the very highest standards
At Baynton Williams Removals, we pledge to move you... your way.
Our passion to deliver a seamless moving experience is what sets us apart.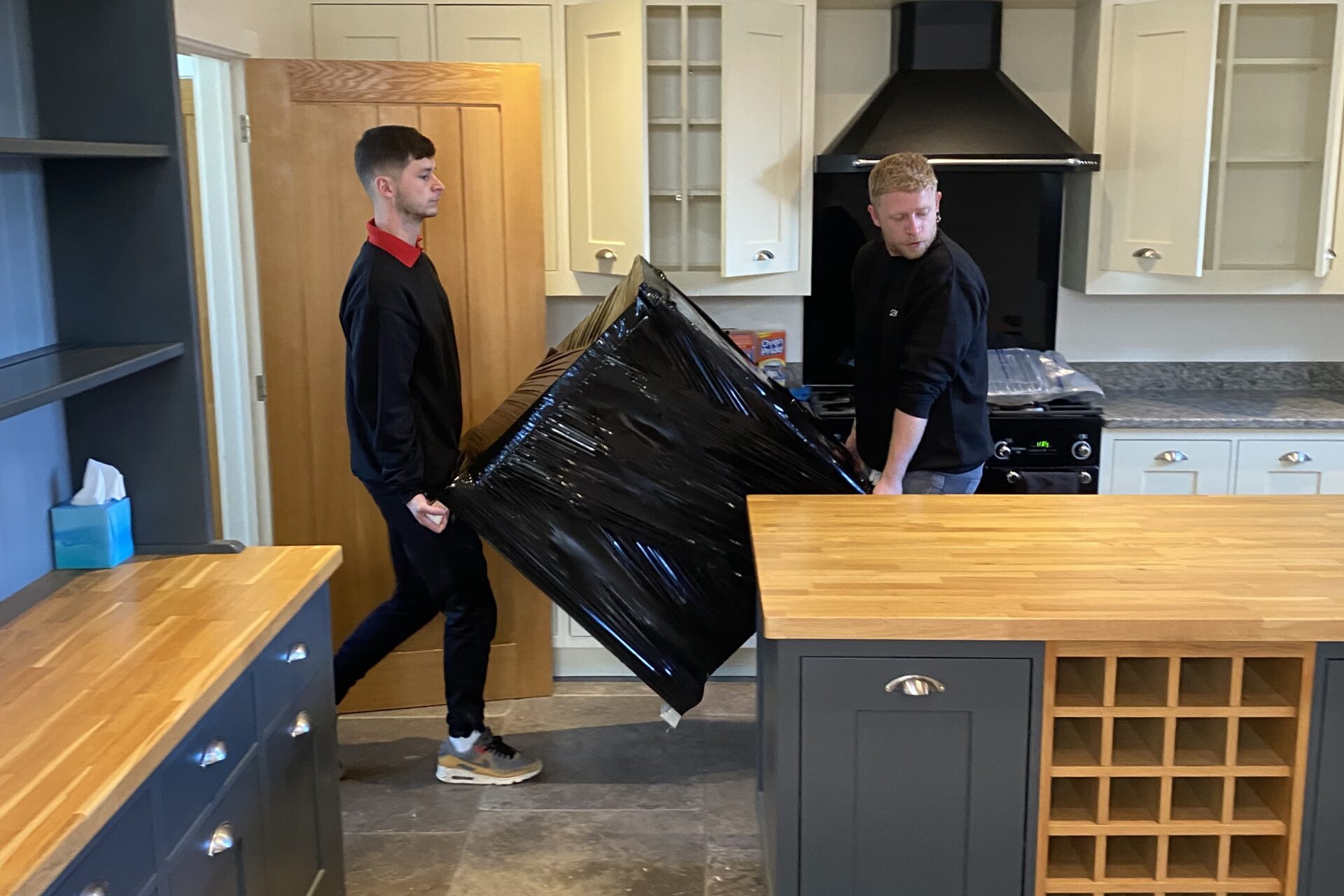 Home & Commercial Removals
Nestled in the charming city of Bath, Baynton Williams Removals is proud...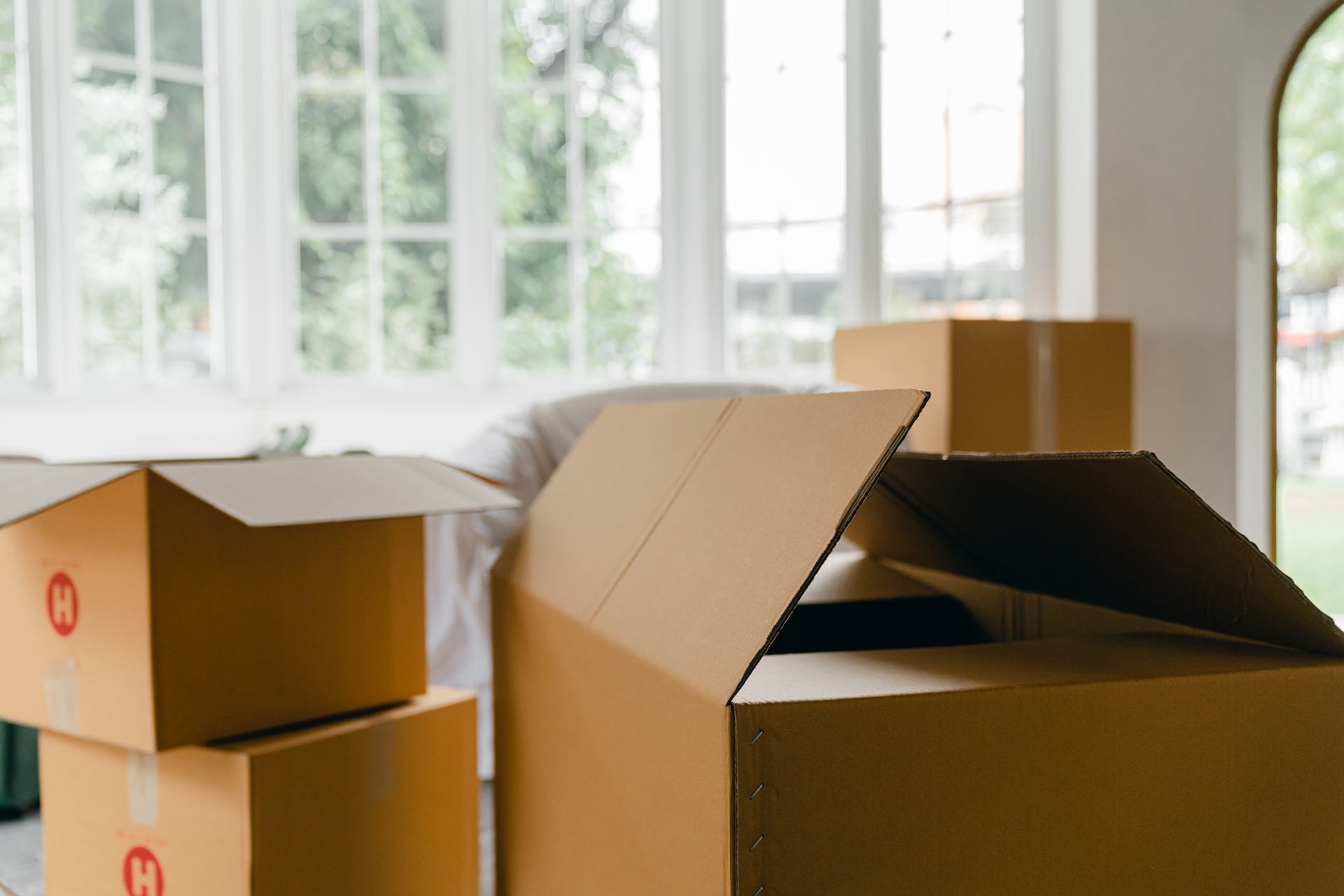 Storage
In the shifting landscape of property removals, storage plays a key role...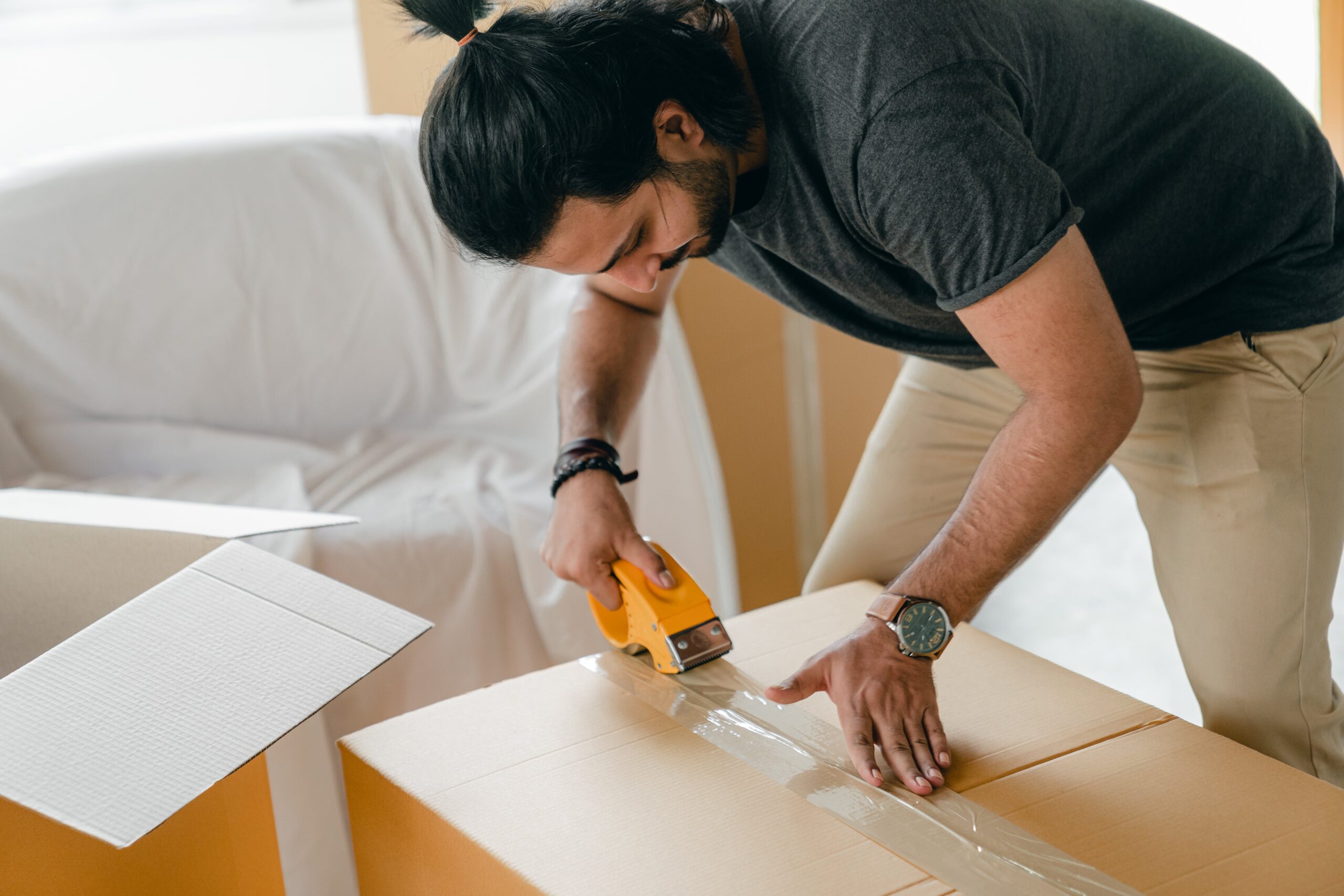 Packaging
In facilitating the secure transport of your prized and fragile items, we encourage... Need Help?
Contact us today